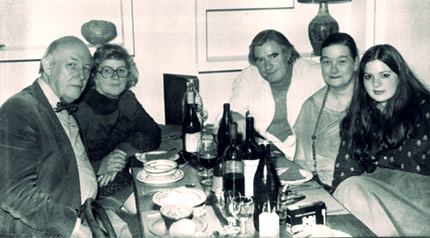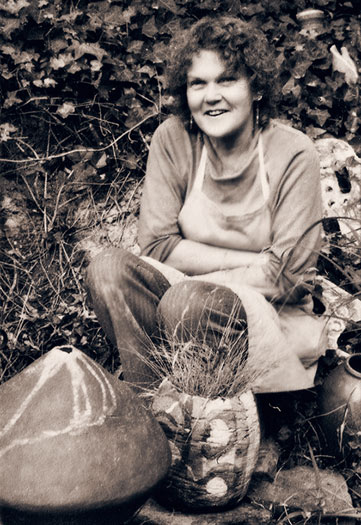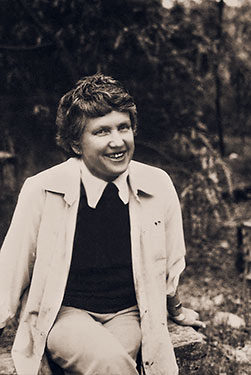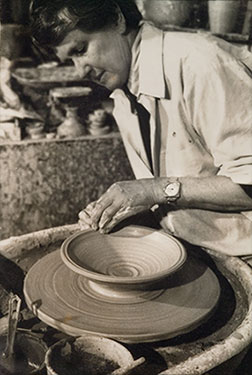 POTTERS COTTAGE
In the late '50's, not long after Gus and Betty set up their new pottery business, an emerging group of new potters in the area got together and formed "Potters Cottage", Below is an extract about Potters cottage written by Tarrawarra Museum of Art (Australia's first major privately funded public art gallery nestled in the hills nr Healesville, Victoria) http://www.twma.com.au
"Potters Cottage was a co-operative founded in Warrandyte in 1958 for the purpose of advocating the idea of making and selling handmade Australian pottery. The potters produced beautiful, functional studio pottery with attention to shape, decoration and glaze, bringing ancient craft together with the modern. Whilst they shared certain principles in their work, the distinctive style and individuality of each artist is strongly evident. Their shared idealistic belief that modern, handmade pottery could enhance the quality of contemporary life was central to their philosophy.
The five founding members from 1958 were Reg Preston, Phyl Dunn, Artec Halpern, Gus McLaren and Charles Wilton; three additional members from 1961 were Sylvia Halpern, Elsa Ardern and Kate Janeba and the final member was Peter Laycock in 1969. The only founding member who was not a potter was the architect John Hipwell who acted as the group's President
Over a period of time Potters Cottage expanded to encompass a gallery, a flourishing pottery school, and finally a very successful and well known restaurant, "Potters Restaurant" (which Gus was very much involved in the setting up). He was also one of the principle teachers at the Potters School.